Tire Pressure
Maintaining optimum tire pressure helps to keep your vehicle running smoothly and safely. Properly inflated tires can:
Prevent excessive tread wear and extend the life of your tires
Enhance handling, traction, and the stopping ability of your vehicle
Improve fuel economy by reducing friction, and in turn, lower emissions
Some Toyota vehicles are equipped with a Tire Pressure Monitoring System that can alert you to the need to stop and check your tires.

Tire Rotation
Front tires generally wear faster than rear tires, which makes tire rotation an important part of regular tire care.
Ensures more even wear
Extends the life of your tires
Improves braking and handling performance
Tires should be rotated as recommended by your Toyota vehicle maintenance schedule.

Tread Wear
As you drive, tire tread gradually wears away, which impacts both traction and braking time.
A simple way to check your tire tread is to insert a quarter into one of the grooves. If you can see the tip of the caribou's nose, then you many need new tires.
Your Toyota Technician can check and record tire tread depth, and examine tires for damage or wear to better determine if new tires are needed.

Tire Storage
Many Toyota dealers offer the convenience of storage for your winter and summer tires — so that your tires are right at hand when tire changeover season begins.
Wheel Alignment
---
Wheel alignment involves an adjustment of your Toyota's suspension system so the tires meet the road at the proper angle for your vehicle. Benefits include:
A smoother ride
Helps your tires perform properly and last longer
Improves handling and keeps your vehicle from pulling in one direction
Misaligned wheels can also cause suspension issues, and an increase in fuel consumption.
Wheel alignment should be routinely checked at least once a year. If you notice wear on the inside or outside edges of your tires, or if your vehicle is shaking or vibrating, make a service appointment today.
Tire Selection & Sizing
---
Different needs, different tires. Read below to find out which type of tire is the best for you.
Summer Tires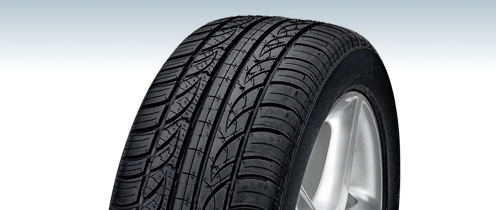 With soft rubber compounds, a low profile and sporty appearance, most Summer Tires are designed for:
Sharp steering response and firm grip on dry pavement
Gripping the road
Firm ride quality
Shedding water to avoid hydroplaning
All Season Tires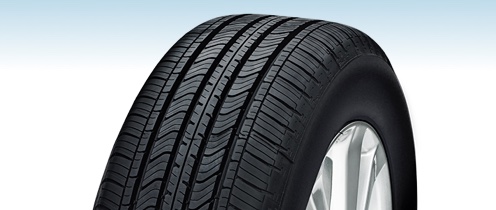 Most Toyota vehicles are equipped with "All Season" original equipment tires. They're designed for:
Good, nimble performance in a wide variety of conditions
Long tread life
Ride comfort and a quiet ride
Low rolling resistance and improved fuel efficiency
Light Truck Tires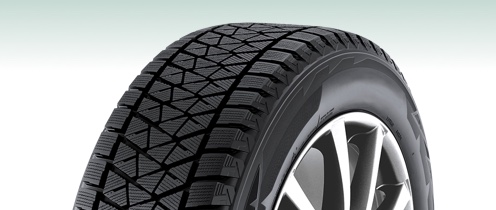 Toyota Trucks and SUVs may be equipped with Light Truck original equipment tires. They're designed for:
On-road handling and comfort
Off-road traction
High-level performance
All-weather, all purpose
Winter Tires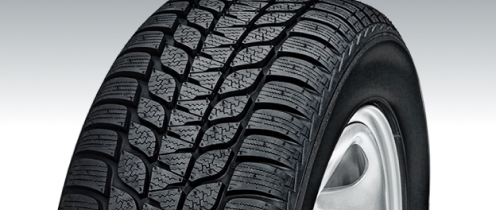 Winter Tires are designed to perform optimally in both snowy conditions and cold temperatures, providing the performance and safety you expect. In fact, they're recommended as soon as average daily temperatures drop below 7°C. For passenger vehicles, they are legally required on some BC highways after October 1st and in Quebec between December 1st and March 15th.
Installing four tires is recommended.
We make switching tires easier by using steel or aluminum rims.
Many Toyota Dealers offer Tire Storage
Toyota Dealers offer a wide selection of Winter Tire brands recommended to fit your Toyota vehicle